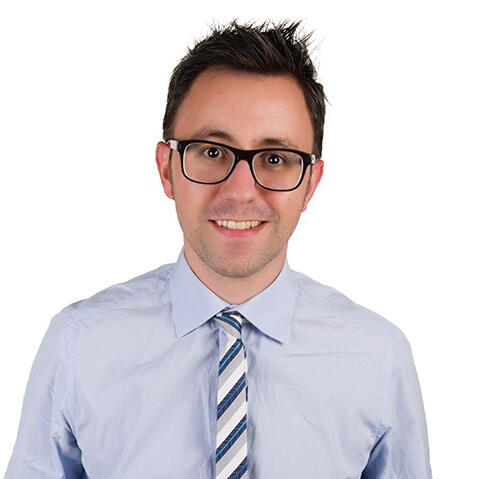 David Baquero
---
Product Manager
Building digital products that meet the demand of users is not easy, that's why a Product Manager must focus on the entire customer journey, while keeping focus on the business goals and help the product team develop features with customer expectations in mind. By combining product development with business goals and customer expectations, companies can achieve sustainable growth.
Product Management
A Product Manager is expected to improve the product and through that grow the business. It must not only be customer-centric, but also product-centric.Companies need traction and to do so, it is imperative to build products that are based on customer demands as quickly as possible.Some organizations lack the resources needed to build and launch products that are based on customer need and on a timely basis. This can cause lack of competitive edge and in some instances force of closure as the demand is not satisfied.As a Product Manager I understand that it is critical to offer a digital product with a high quality that users like, because without them, in short, there is no product.Therefore, based on my 15+ years of experience in different industries, my role as Product Owner and my training in Product Management, I believe that a Product Manager should:
1
Analyzing the users of your product (who they are, how, where and when they use it, their pain points).
2
Analyze the objectives and review the actual metrics (KPIs currently in use) of the product.
3
Take actions to improve and achieve the objectives (OKR).
In addition, among all the skills that a good Product Manager must have, I would highlight:
Analytical person

Critical thinking

UX
Good communication

Product, business and strategic vision
Do you agree? Do you miss or would you remove anything? I will be happy to receive your comments on this. I like to exchange thoughts and experiences with other professionals so that we can learn together.Feel free to send me a message on LinkedIn, email me or book a meeting via my calendar so we can talk about Product Management.Because:
A good PM:
Focuses on users and customers (UX and CX).

Makes decisions based on data.

Has a strategic business vision and uses OKRs.

Manages the product from ideation stage to launch while taking all stakeholders into account.
VS
A bad PM:
Will waste time and money on features that no one will use.

Won't know the real reasons why the product is not growing as expected.

Believes that the business is going well, according to (vanity) metrics that don't reflect the business needs, vision and by that deter from feasible allocation.
In conclusion, we will go from:
A product with users
TO
A product used and loved by users, recommending it (PLG, Product-Led Growth)
&
A company that offers one more product
TO
A customer-centric and product-centric company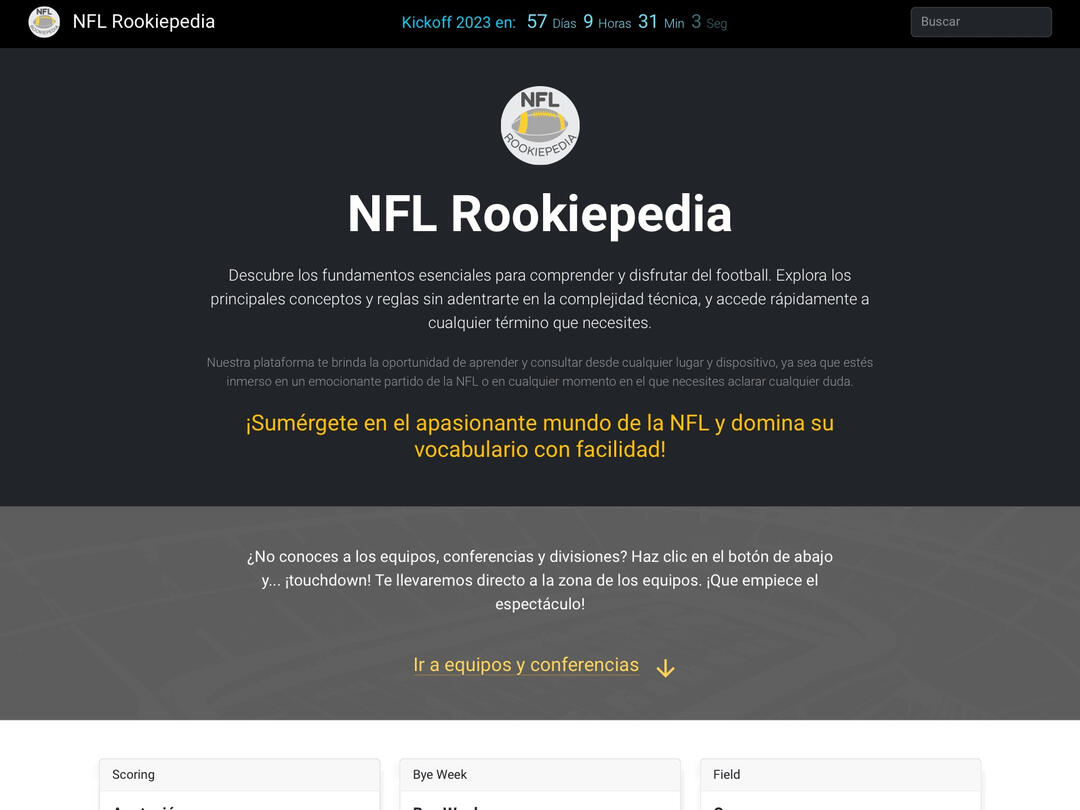 Responsible for the design of the logo as well as the design in Figma and development of the website using React, along with the Material UI and Bootstrap libraries. In addition, a database has been implemented using Airtable.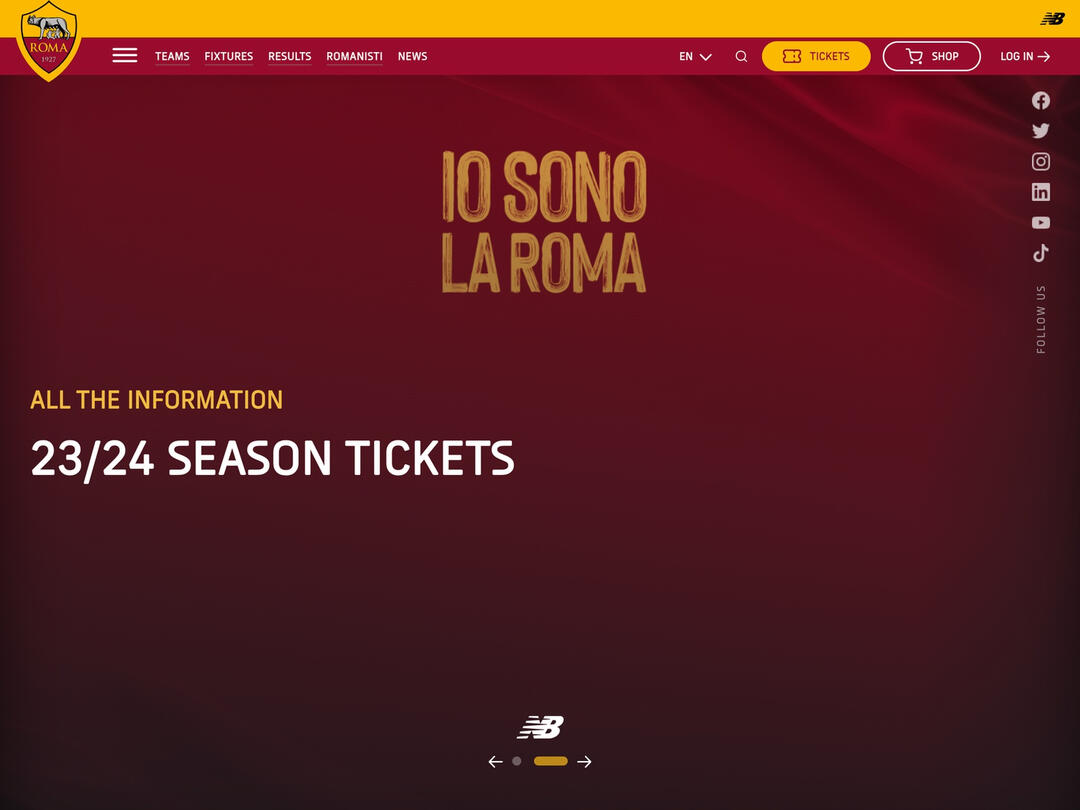 Product Owner for the redesign and development of the AS Roma website, apps (iOS and Android) and CMS. I have worked with the design (UX/UI), front-end (web, iOS, Android) and back-end teams.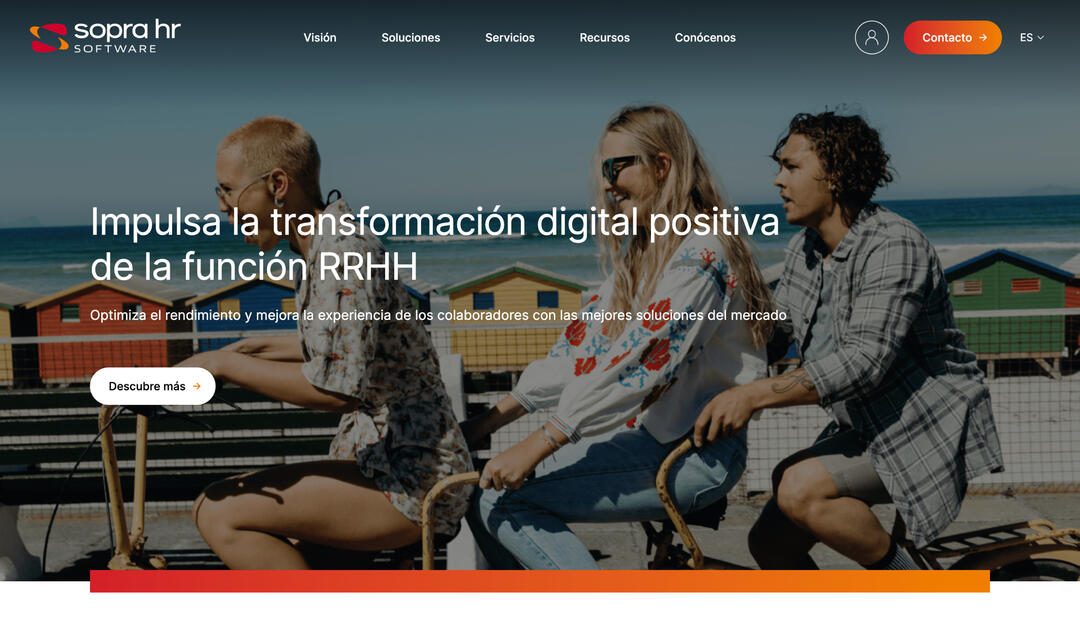 Product Owner of the HR Software for Spain & Portugal at Sopra HR Software, within the Sopra Steria group. I worked with the development, marketing, sales, outsourcing and legal teams.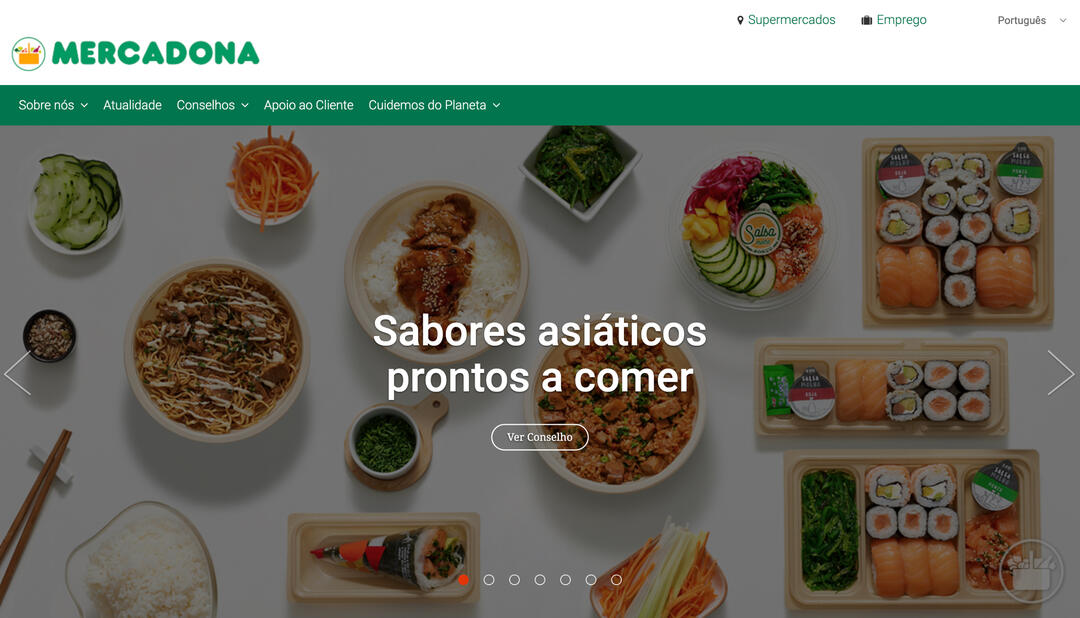 Project Manager in the HR Software (Personnel Administration and Payroll) implementation as well as in developing the Employee and Manager Web Portal and the interfaces through APIs.
About
Hi! My name is David Baquero and I was born in Granada (Spain). I lived in Rome for 1 year and in Madrid for 9 years, where my two children were born in 2014 and 2019: Mark and Emma. I am currently working remotely from Granada. However, we would love to move abroad and we would prefer to live in the United States or Canada, but we do enjoy living in Europe. I like to get to know other cultures and languages and at home I have the opportunity to listen and learn (a little) Russian thanks to my wife and children who talk to each other in Russian.I like investment (especially value investing), technology and everything related to digital. I found out investment through the books "Invirtiendo a largo plazo (Investing for the long term)", by Francisco García Paramés and "One up on Wall Street", by Peter Lynch. Books that are easy to read and that I really recommend. Other books I have pending are "The intelligent investor", by Benjamin Graham and "Common stocks and uncommon profits", by Philip A. Fisher, as well as others from the Austrian school (Jesús Huerta de Soto, Friedrich A. Hayek, Ludwig Von Mises), although now I am focusing more on books and articles about Product Management.As for hobbies, I like soccer, the NFL and playing sports, such as soccer, paddle tennis and mountain biking. Since I watched the Super Bowl LII (2018) between Philadelphia Eagles and New England Patriots, every year I watch more NFL games during the season and now I follow the whole season, playoffs and, of course, I enjoy the Super Bowl as well. It is in my opinion an amazing sport, not only because of the physical, which is the first thing that attracts attention, but as soon as you go in depth a little you realize that it is a sport where there is so much strategy and tactics, in addition to agility in decision-making (if you do not want to see your body tackled) and talent, as in any aspect of life. How nice it is to hear: Touchdown!! 🏈I have a lot of curiosity in learning new things. I love it!! In 2016 I did the Strategic Project Management Program at IE Business School and since the end of 2019 I have done ThePowerMBA, ThePowerDigitalMarketing and the Digital Product Management program at The Valley. Besides, the latest books that I have read have been: Building a Storybrand, by Donald Miller; The little book that beats the market, by Joel Greenblatt; Mamba mentality, by Kobe Bryant; Agile Product Management and Product Design, by the company Thiga.
And now I am reading The Product Book, by Product School.Would you like to share ideas?
Contact
I will be happy to talk about Product Management, investment or any idea you have. Ah! Also about NFL 😉!Please, email me or book an appointment at your convenience in my calendar.
🇮🇹 Anche possiamo parlare in italiano 🇮🇹
---
Contact form:
---
Book a meeting via my calendar: